About Us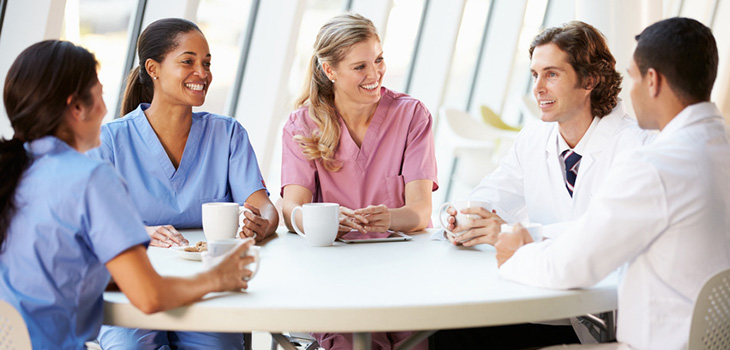 We understand that the transition to a new home can be challenging, and we strive to make the process easier with our friendly staff, ongoing activities and special events, social settings, and our beautiful and comfortable community.
Whitewater Health Services has earned a reputation for quality, stability, and opportunity in Winona County since 1967. We are located 20 miles east of Rochester in St. Charles, MN which is less than a half an hour from Mayo Hospitals and Olmsted Medical Center Hospital. Visitors can enjoy the convenience of making frequent visits and are in great proximity to freeways, restaurants, and public transportation.
Our team of nurses and other healthcare professionals are specially trained in caring for seniors. Whether a residential stay is short-term for rehabilitation and recovery, or longer-term, the team's holistic approach addresses each person's unique spectrum of needs to enhance overall wellness and well-being, along with specific health care needs.
Visitors are welcome every day of the week. Come see our residents and friendly staff in action. Feel free to contact us to learn more about the unique, sophisticated healthcare environment at Whitewater Health Services.
Quick Facts
All beds are Medicare and Medicaid certified.
All rooms have new electric high/low beds, and cable TV (private phones are also provided for our short-term rehab units).
The full in-house rehab unit provides: PT, OT, ST.
Admissions can be processed 24/7.
RNs are on duty and on site 24 hours/day.